France U23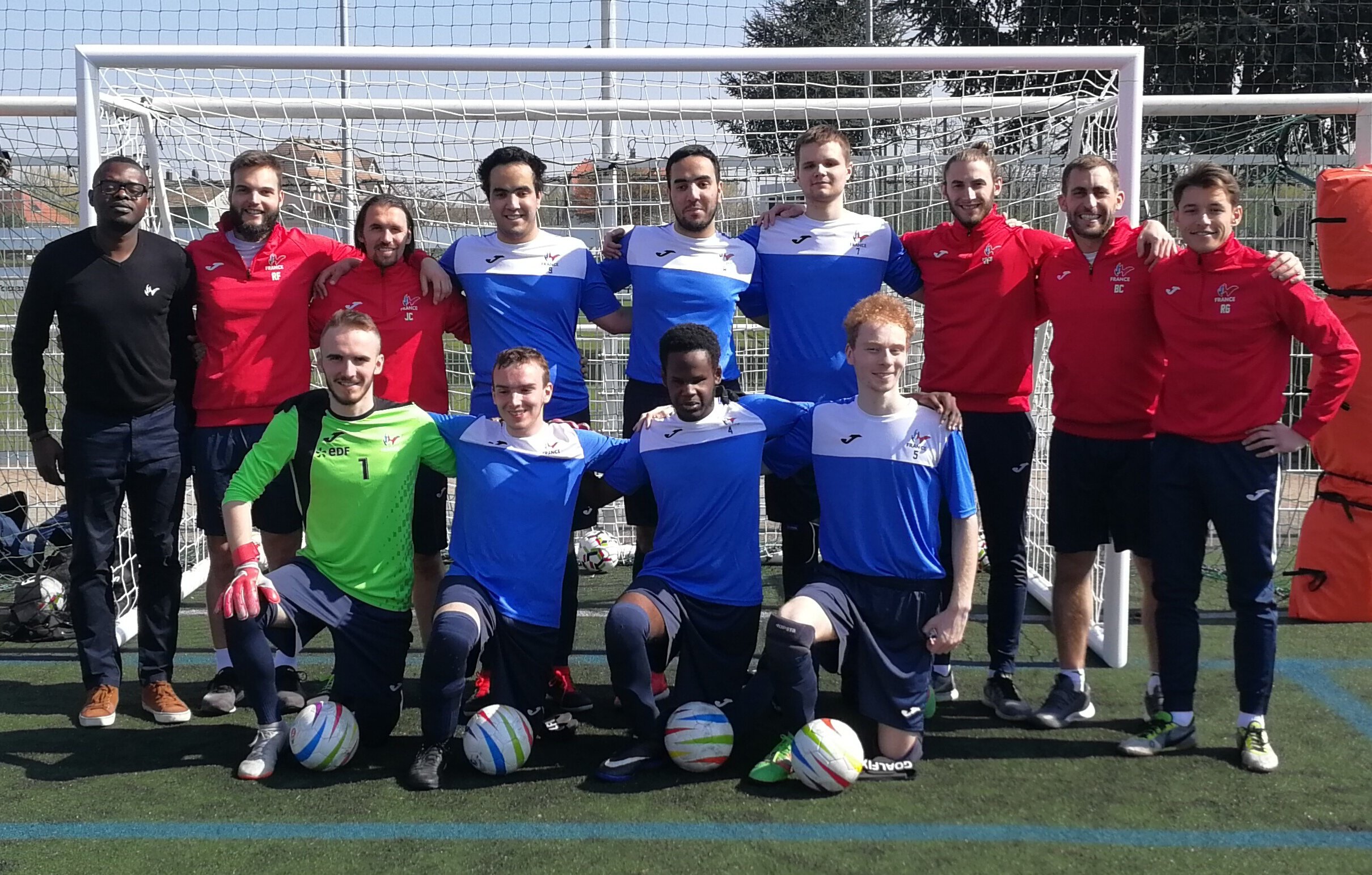 About us
Created in the first part of 2019, U23 French National Team is composed of young french players (from 17 to 23 years old). The main objective is to prepare young players for high levels and to try to be a bridge between clubs and the French National Team.
"All United and Together" is our slogan. Each time we have to take part of an international competition, all members of our team learns how to say "Thank you", "Good morning", "Good game" and "Good bye" in the language of the defending team. For us, this is the first step of respect and fair-play.
We already know Czech language and we are looking forward to say it in Polish, German and Greek.